As of 18 August 2010, you must register to edit pages on Rodovid (except Rodovid Engine).
Lineage:Getae
From Rodovid EN
It is my opinion that a great many of what is considered to be legendary events occurring in the region of Western Europe and for which there are no corresponding arcaeological records, actually occurred in Eastern Europe and can be corroborated by modern archaeological finds. Specifically...
Histories of the Venedos, Geats, Goths, Welsh (Waelsing) and Barcas (Vargas, and Ulvings), the Dumnonians and early Salian Franks.
Legends of the Asartro: Weland the Smithy, Sigurd Fafnersbane, Helge Hundingsbane, Beowulf
Origins of the Welsh and the early stories of the Mabigonion.
The histories of Lebor Gebala Erienn
To learn more about the Getae: http://en.wikipedia.org/wiki/Getae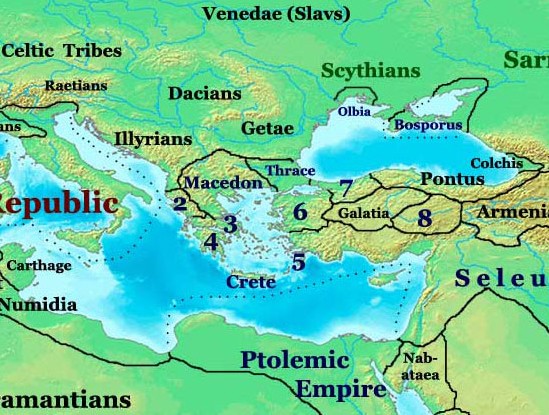 Almoustine 16:31, 16 October 2008 (EEST)
Lineage "Getae" contains 45 people
Showing below up to 45 results starting with #1.
View (previous 50) (next 50) (20 | 50 | 100 | 250 | 500).